Welcome to Beststandout.com . Do you want to succeed in Blogging, Beststandout wants to help you. Beststandout.com is blogging guide,SEO,Affiliate marketing and how to start new blog . 
Creator of Cool Article of this website Or Author thats me "Shubham Prajapati".
"Strategy without tactics is the slowest route to victory. Tactics without strategy is the noise before defeat."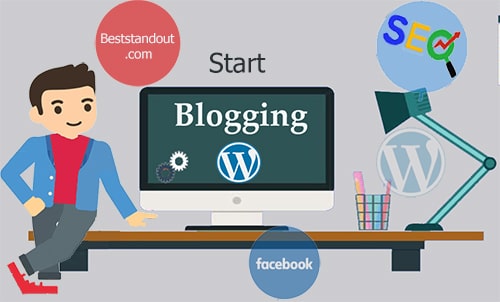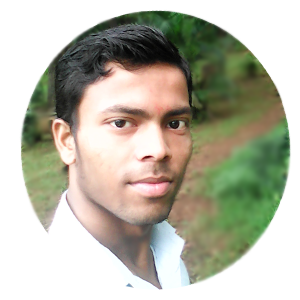 A great welcome to you by the founder of BestStandout.com "Mr.Shubham Prajapati".Hope you have started getting into the blogging world as beginner. The aim of beststandout is always going to be deliver best content for user that will make newbies to standout in blogging.
I jumped into the blogging in the beginning of 2020 to share blogging guide related to WordPress, SEO, how to earn online and more.
The Idea of getting into the blogging is inspired by expert blogger Neil Patel and Harsh Agrawal