Last updated on June 19th, 2021
Change your life with Blogging
Be Your Own Boss ! Succeed In Blogging
You've Reached To First Step Of Success!
"Beststandout" aim is to succeed you in blogging and make you your own boss. Start with scratch and Get into the depth knowledge of Digital world
of blogging from beststandout.com. Want to independent from your boss of their daily shouting, come with "beststandout" and learn how you can be success in the blogging competition
Learn blogging with step by step including SEO,Keyword Analysis, discover new content and google page ranker.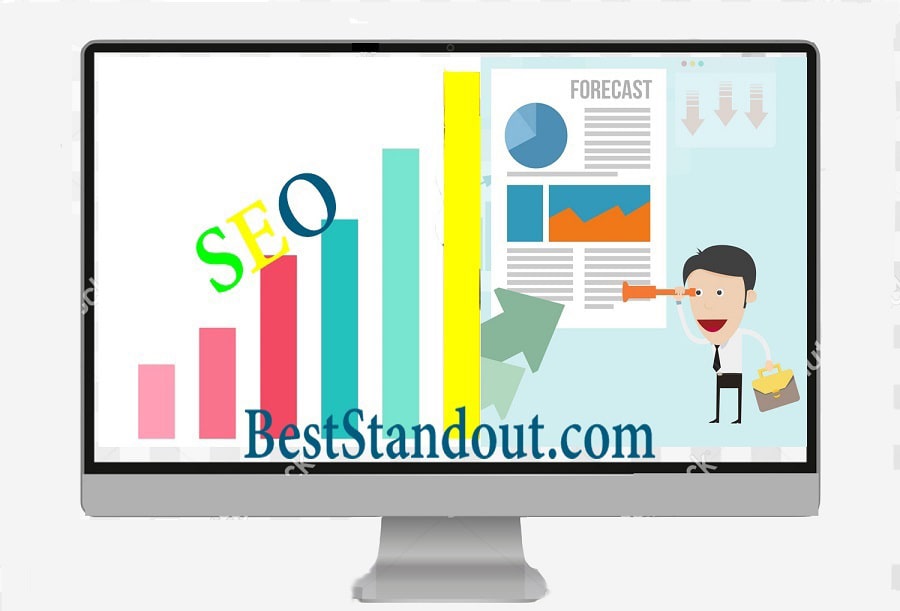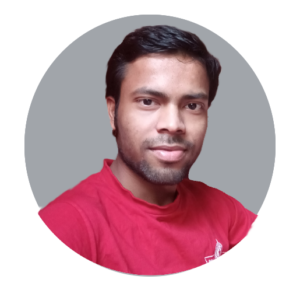 Hey there! I'm Shubham Prajapati, A Part-Time Blogger, Internet Marketer, And Founder Of BestStandOut Blog. A Student Who ls Passionate About Blogging, Digital Marketing, SEO, Building UI and Loves To Discover Online Stuff.
Start With Your Favourite !
Learn What The Master Blogger Do !!!

Do affiliate marketing by promoting and selling the other product and get commision.
Let Our Experience Be Your Guide 
Get Blogging Strategy For Free!