Start Money Making Blog & Earn 1K Doller Per Month
Get Blogging Strategy For Free !!
You've Reached To First Step Of Success!
"Beststandout" aim is to succeed you in blogging  with proven strategy. Start with scratch and get into the depth of blogging from beststandout.com. 
Start with simple and do big in blogging by learning SEO, WordPress Guide, Affiliate Marketing, Money making Blog and many more.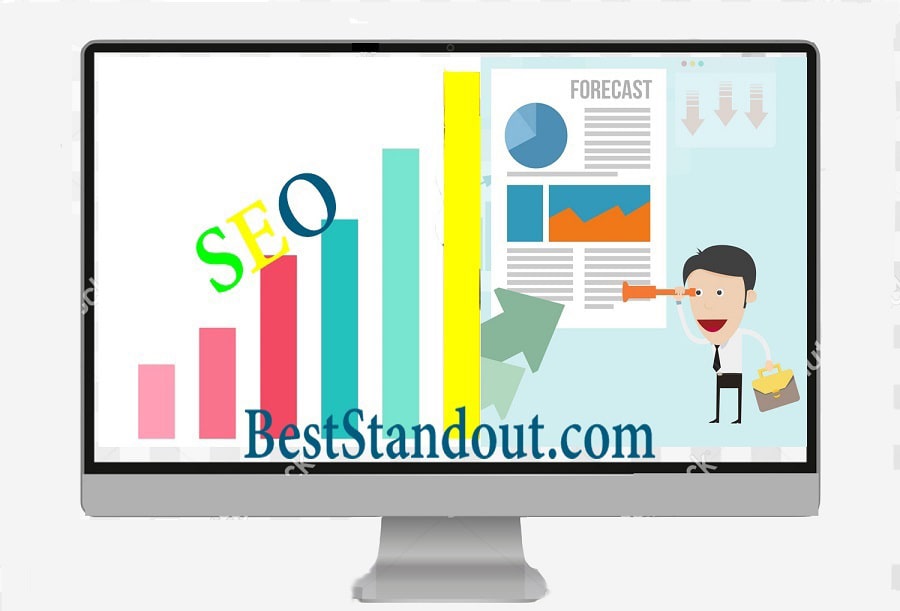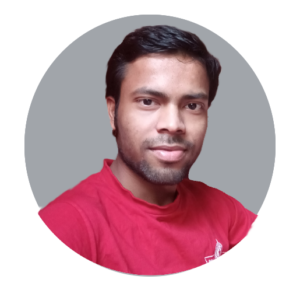 Hey there! I'm Shubham Prajapati, A Part-Time Blogger, Internet Marketer, And Founder Of BestStandOut Blog. A Guy Who ls Passionate About Blogging, Digital Marketing, SEO, Building UI and Loves To Discover Online Stuff.

Do affiliate marketing by promoting and selling the other product and get commission.