Want to drive traffic from social media? Here is a top stunning social media network to drive uncountable traffic on blog.These social media network helps to make own ecosystem to build source of traffic for blog.
To know which social media network can drive traffic for me,You just have to read the post till the end.
Table Of content
Quora
YouTube
Pinterest
Facebook
Telegram( trending)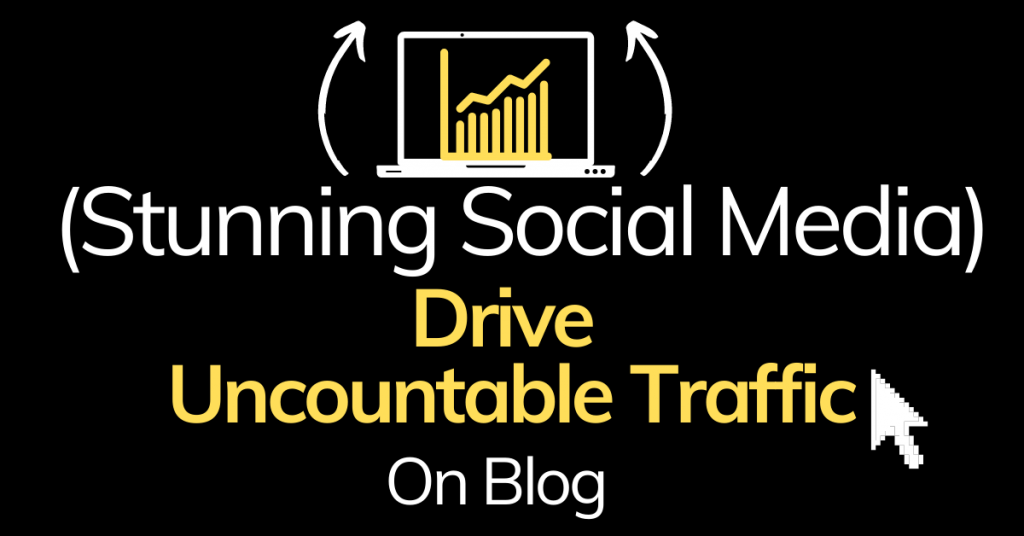 1.Quora
I'm sure you might have heard of the Quora platform where questions are asked and answered. You'll ask questions to me: how can we drive traffic from Quora? But it is possible.
While answering questions, provide enough details to users and for advance information you can provide your blog link over there.
If users want to read more, they'll definitely visit your site but always putting your blog link may lead to the termination of your Quora account.
It is highly recommended to put the others website link instead of just yours.
One more important thing, provide your answer in detail because users look for detailed information about what they're looking for.
2.YouTube
If we see trend of YouTube we can say people are more interested in watching videos rather than reading
YouTube is the best way to drive uncountable traffic on blog, through this platform you can overtake you competitors in organic search results.
Amazing way to drive traffic or build blog authority you can provide your blog link in video description OR you can tell the user to search your blog name on Google.
When people search your blog on Google, your blog authority is definitely going to increase.
So what are you waiting for? Visit YouTube and create your channel free of cost.
3.Pinterest
Pinterest is shaping the traffic on blog, sat how?
It is found that even if you have less followers than Facebook you can drive 3x more traffic than Facebook.
On the Pinterest platform most of the users are female, so if your blog niche is Fashion or Cosmetic related then no one can prevent you to get thousands of traffic and dollars through this single platform.
4.Facebook
Facebook is one of the popular platforms to gain traffic.Facebook has a large amount of data because of its billions of users.
Gaining traffic from facebook requires creating a Facebook page where people will be joining your group who are interested in your content.
You can sell your courses as well to your group members and build one of the good income sources.
Most marketing companies use Facebook to run ads because Facebook ads are cheaper and provide good results.
It has a huge number of targeting options such as age, interest, location to precise the audience.
5.Telegram
Telegram is another source for blog traffic where you can create groups like facebook groups and build your audience.
Once you start adding users to the group, you can share links. One single link can drive uncountable traffic on blog if you have a good amount of members in your group.
Remember: Share only those content for which group was created. For example you if you have created group to share tech related post then share only tech related content not others like fashion content
FAQ About Drive Uncountable Traffic On Blog
I'm Not Getting Traffic What Should I Do?
You shouldn't depend on organic traffic you can create your own ecosystem using social media networks to drive traffic on blog.
How To Get Traffic On My New Blog For Free In 2022?