Are you Blogger? or just entered in it, You must install the freemium WordPress plugins that are essential for a blog.
Because you never want the following thing to occur.
Compromise with security
Loose customer
Slow website loading
Can't challenge competitor
Hey there! in this post, I shared the essential and powerful WordPress plugins that are freemium and going to improve site performance.
Every Blogger Must Install These Freemium WordPress Plugins For Blog
No matter what kind of website is it. These WordPress plugins are necessary for every type of WordPress blogs like E-commerce, or Blogging, etc.
Let's dive into the Freemium WordPress plugins for Blog.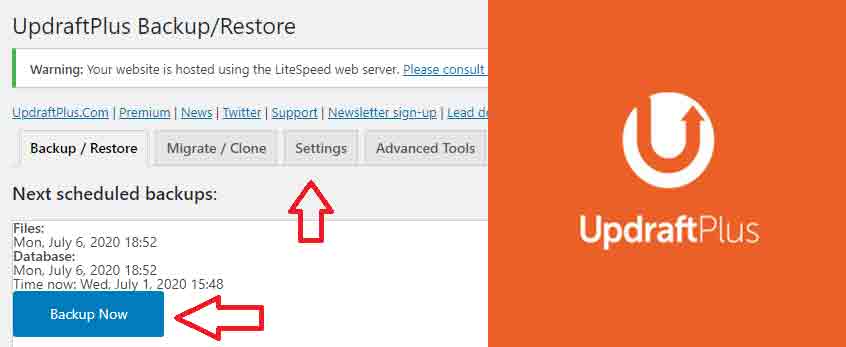 Imagine if your site got crashed or modified, how you'ill recover your site?
Updraft plus plugin provides the feature of backup, that can be restored when your site got crashed or unfortunately changed.
Only you require google account to take a backup of the website. All the backup files stores in the Google drive.
In addition, it stores the backup of your website weekly rather than regular. To avail, the regular backup go for a premium feature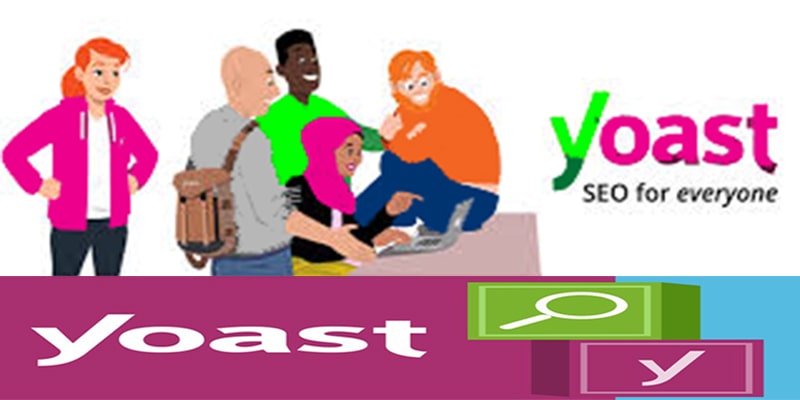 Yoast SEO plugin is a powerful SEO tool to rank your website on top of the google results page.
It helps you to make the On-page SEO breeze for bloggers So why not should we use it?
It completely analysis the page content to render the readability, keyword analysis result. It's wondering that Yoast offers a keyword optimization in the free version.
But to optimize the page up to 5 keywords you need to purchase the premium version for additional features.
Curious to know the feature of Yoast SEO?
It offers keyword analysis and reliability analysis(Grammer, sound of sentences)
| | |
| --- | --- |
| SEO Analysis | Description |
| Keyphrase in title | Target keyword must appear in the SEO title |
| Keyphrase in Introduction | put the keyword in the first paragraph of page |
| Keyphrase in Meta Description | Keyphrase must be valuable in the meta description |
| Meta Description Length | Maintain the meta description length |
| Internal Links | Number of a link going to your site |
| Outbound Link | Number of links referring to other sites |
| Image alt attributes | Give alternative image name |
| Keyphrase Length | Choose the correct length of the target keyword |
| Keyphrase Density | How many times keyword appear in the page or post |
| Keyphrase in subheading | count of keyphrase found on subheading h2 and h3 |
| Text Lenght | count of the words in the page |
| SEO title width | maintain the width of SEO |
| Keyphrase in slug | keyword in the link(URL) |
| Previously used keyphrase | previous keyword |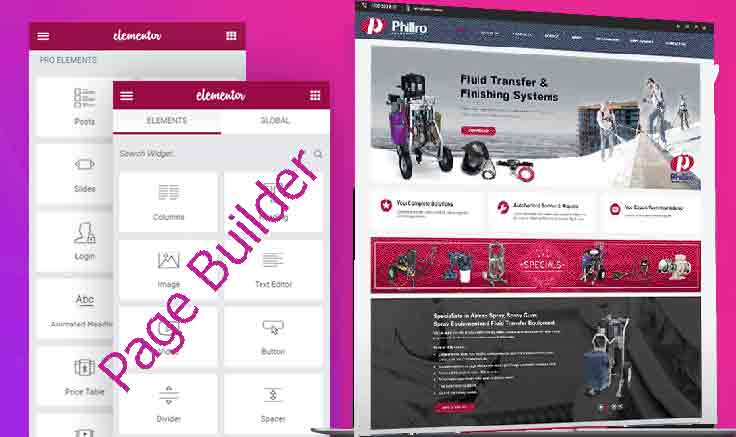 If you want a freemium WordPress plugin that can build cool pages then install the Elementor page builder.
It is a theme builder that allows you to design your page just by doing drag and drop elements.
Most of the themes that you install in WordPress websites are build with Elementor. Don't know the coding Elementor allows you to customize page like professional.
Feature
Design responsive Page that looks awesome
Create a menu, contact form, social icon, button, testimonial and more in one drag
Apply custom CSS to the element

Are you looking to load the site faster? caching pages data can help you.
Loading of the page is a critical thing that can't be avoided because users don't want to wait.
But how the caching works? in simple terms, it stores the copies of dynamically created pages. Next time when page loads server doesn't need to render all.
Averagely caching helps to load image 41% faster. if you have already compress the image then page loads like a rocket.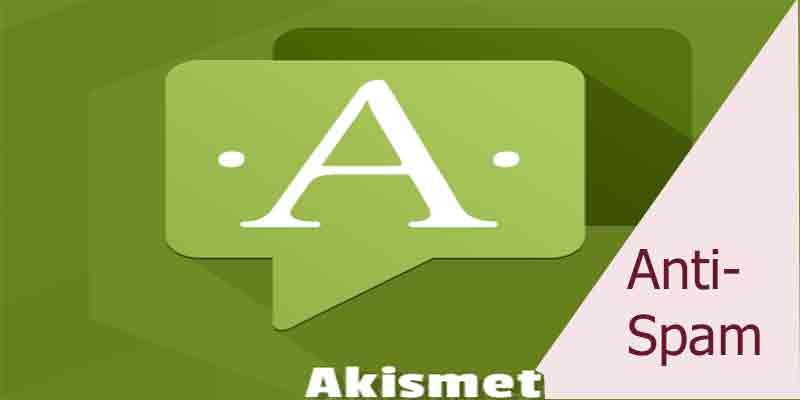 Everyone hates the spam but you have to work to remove this. Install an Akismet anti-spam plugin to prevent spam.
spammer comments on your site like a very nice article, Good post I am bookmarking this and more. Akismet Anti-spam identifies the spam and removes it but at some extent level, Upgrade to pro to avail the benefit
Are you exciting to know how the spammer does spam? check the list of spam .it looks genuine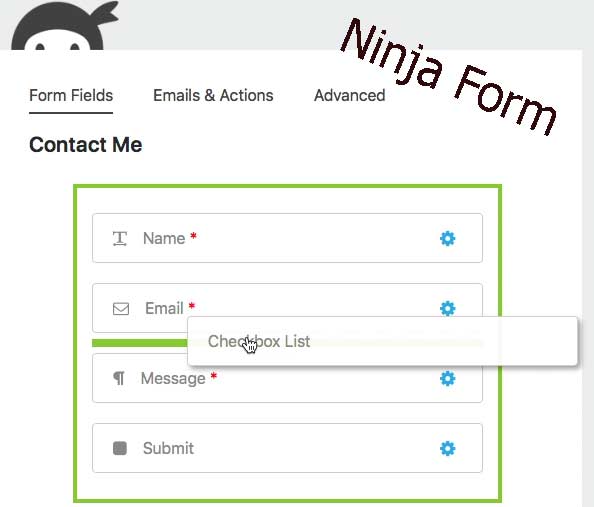 Want to build contact form and collect subscribers? install user-friendly Ninja form a freemium plugin from WordPress.
The advantage of Ninja form is you'll be able to see entries received from users where you can't see in WP-form WordPress plugins.
Just drag and drop the field that you want to include in the contact form.
How to use the Ninja Form WordPress plugin?
Use the Ninja form in just three steps
Create contact form through Ninja Form
Open page in Elementor editor mode
Drag ninja form to Page section
Select created form from the dropdown menu in the sidebar
Everyone wants to increase the conversion and traffic but it can't be done without analytics.
MonsterInsight plugin helps you get complete statistics of the website like top pages view and session.
In addition, you can use it for tracking of website.
What features does it include?
View traffic by country
Time spent on each page
Identify Realtime user on site
Number of clicks on a link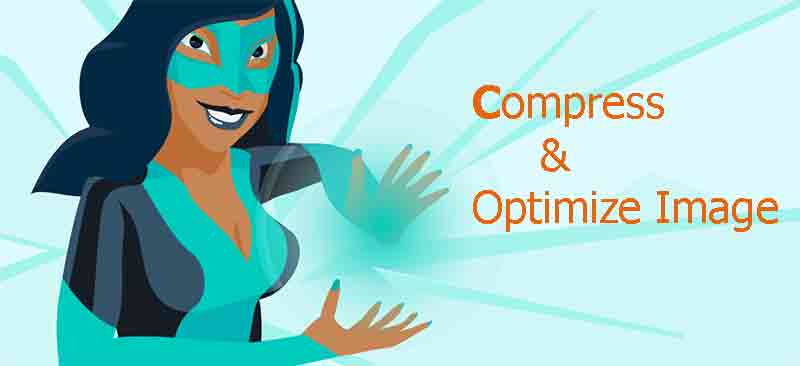 The image stimulates the user to read the content of the page.
So what if the image doesn't load properly or takes to much time to display, You may lose 1000 of users.
Smush image compression provides you to compress and optimize the image without compromising the quality.
When you upload the image smush image compressor automatically optimized.
In addition, it can compress the images that are already in the media library of WordPress.
Those websites are hosted on limited storage and bandwidth, they get more out of this Freemium WordPress Plugin.
So if you haven't installed, Go and install now
35% of traffic drives from a social media platform, so adding a social share button to post can double your traffic.
The popular social share plugin is Add To Any plugin that is totally Free.
Top Feature of Add To Any
Variety of Social media button i.e Facebook, Twitter, etc
Different position (Before post, After post and Floating)
Customize icon(Rounded, rectangle)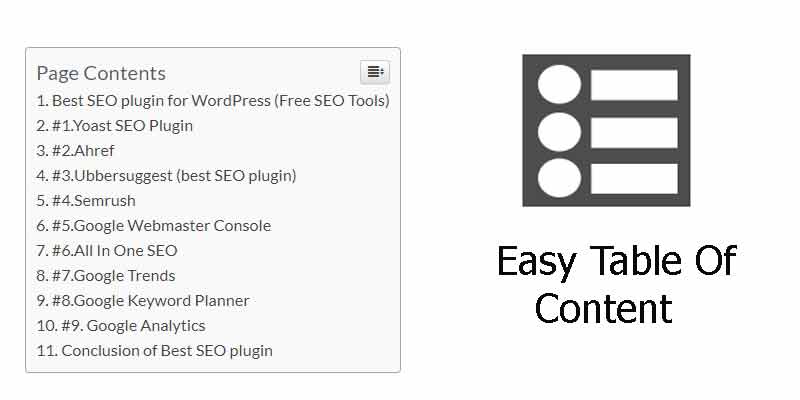 To jump the particular section of the page, Easy Table of Content plugin can help.
It displays what the page contains and provides a better user experience.
It contains the link of your heading in the post i.e h1,h2. When user click on this link, the user jump to that section
How to use it?
Install Freemium plugin
While editing post, go at the bottom
Checkmark the insert table of content
And select heading(h1 to h6) that you want to display on the post, Update post
This is one of the freemium plugins for your WordPress blog, that handles different errors like "404 page not found".
It redirects the manager for WordPress that can reduce errors and improve the site ranking.
If the particular page not found, so instead of showing 404 page not found error it can redirect some other page of the website.
Conclusion of WordPress plugins (Freemium)
celebrate ! you got to know about freemium plugins that are available for WordPress blogger like you!.
Please share to others to secure their site and happy blogging.