Hello, the guy's today I brought some techniques which you can use to earn money from youtube with few subscribers. Become Youtuber like technical guruji and Aashish chanchlani who is earning millions of dollars in a month.
How to earn money from Youtube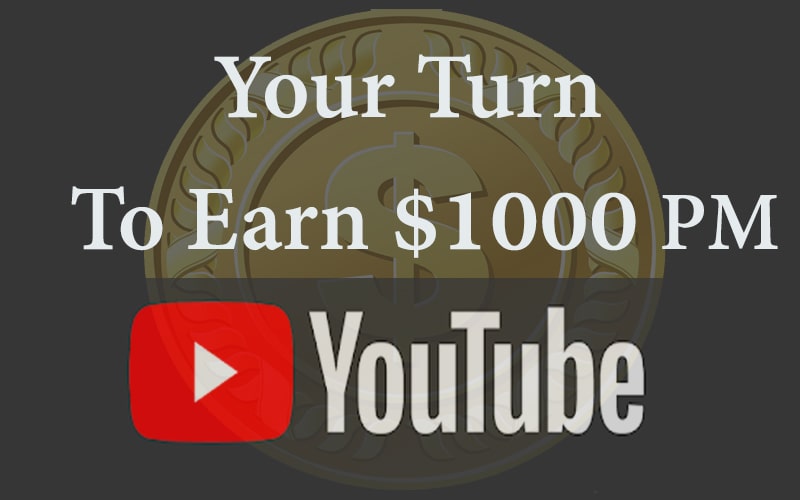 These cool 5 steps will make you earn money from Youtube.
Create a youtube channel
Select Topic(niche)
Make video
Link youtube Channel to Adsense Account
Promote Your Youtube Channel
Step 1)Create a Youtube Channel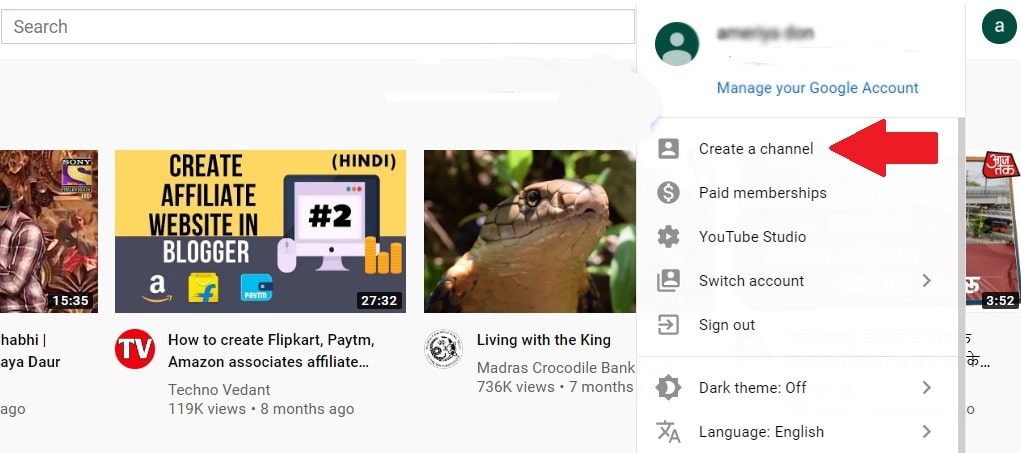 Before moving to the creation of content you have to create a youtube channel on which video will be uploaded. To create the youtube channel google account is required. Google allows you to create own youtube studio to manage the channel, from where you can see your subscriber, upload video and manage monetization.
Step2)Select Topic(niche)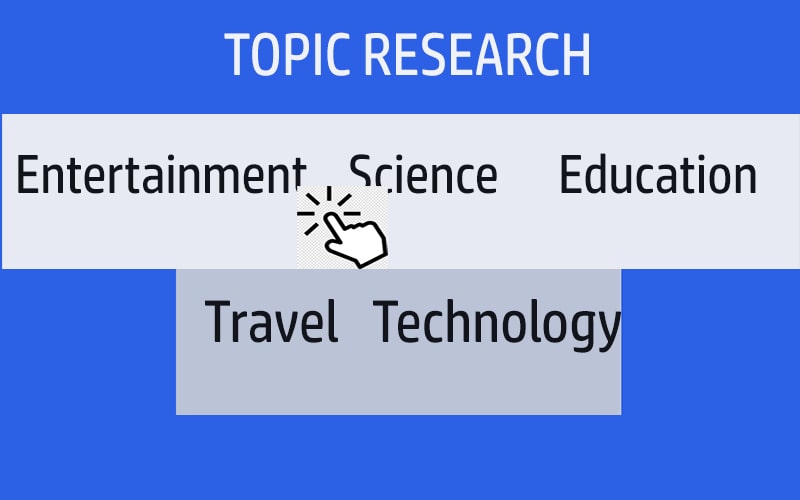 After Creating a youtube channel now you need to select The desire Topic on which you want to make videos and earn money from youtube. This is the crucial part of YouTuber where they must choose the correct topic which people are looking for. you should do proper topic research so that huge content is available for the future.
It is always recommended to create video content in which you are passionate to do and people are searching for content in a huge amount. There are various niche like comedy, product review/unboxing and make recipe video, etc. By making a video in these categories can make your success in how to earn money from Youtube.
Step3)Make a video Daily To earn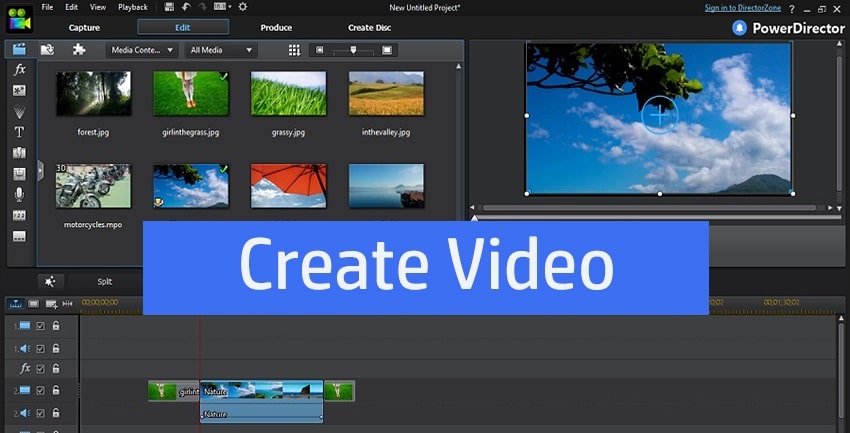 Once the topic is finalized now its time to create a video of that selected content. Choose the best video editor in which you are comfortable to make video and use an attractive image for user attention.
While Making video consider the following important things:
High Resolution: Your video should be in high quality and clean image. High-resolution video does not contain blur.
Background Image: Selection of correct background image leads to view video by user till the end
Background Sound: The Selection of correct background sound gives freshness to the user.
Introduction part: Create and include the introductory part of your channel and make sure that it should be short.
Step4) Link Youtube Channel to Adsense And Start Earning on Youtube.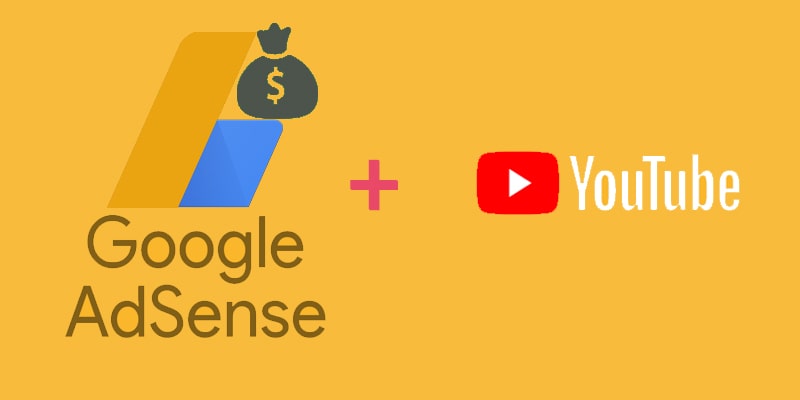 hurr' re you came to third step here what you have to do is that simply connect your youtube channel to google AdSense for monetization purpose. Once your youtube channel is verified by google that means your channel is ready to show an advertisement to your channel.
Your earning will begins when ads start to appear on your video through which you can earn money from youtube channel and can be redeemed later.
Before Applying to the Adsense make sure you fulfill the below criteria which are necessary for getting approval of AdSense.
Want to boost your income and more conversion for marketing? see how Instagram plays a big role in marketing to earn.
Step5) Promote Channel And Earn

Congratulation, you are all set now you have to do one thing promote your youtube channel through social media, website, etc to drive more traffic. You have to cross the success border of AdSense rule by making just 10000 views or more and try to collect some subscribers.
Once you fulfill or cross the border of google Adsense advertisement will be shown by which earning will start from Youtube.
Benefits of Earning Money from Youtube
Youtube is a good source of earning money where you can show talent, for which youtube pays you. More than 50% of users prefer youtube for a solution and provide reviews.
Huge Audience: If you are looking for the advertisement for your business product then youtube is best because it has a large user.
Listen and See: Users want to see and listen rather than reading.
Open source: Anyone who is interested to show their talent, review product and do comedy can use youtube. They don't need to pay for that.
Conclusion of Earn money from Youtube
This is how you can earn money from youtube by just following 5 Steps and keep in mind while creating a video it should not be copied otherwise copyright issues may occur.
Now you got to know about how you can become YouTuber, create a youtube channel, select a topic(niche), make a video, link to AdSense account, publish and promote the channel and earn money through the above steps.
Once you start earning and find this post useful, kindly comment on us to improve this website. There are many individuals who are earning $1000 from Facebook and boosting their passive income.